About us
Hours for the center are as follows:
Saturday & Sunday 11:00 AM – 3:00 PM
Tuesday – Friday, Noon to 4:00 PM
Address: 320 N. Main Street, Toledo Oregon 97391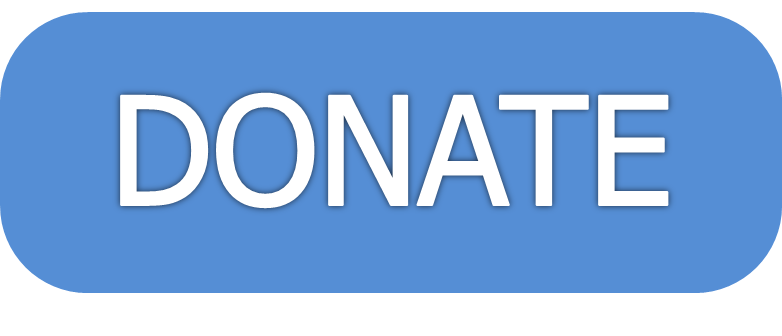 We are a museum for the greater Toledo, Oregon area. A historical collection, of Toledo's Past. Photographs, displays, oral histories, historic news articles and more.
The Toledo Centennial History Center, opened in 2005 as part of the celebration, is located on Main Street. Highlights at the museum include an 1800s model square rigger complete with masts, rigging, and lifeboats; remnants of the town's history as a butter churn manufacturing center; a replica of the former Ross Theater, which was featured in the movie "Sometimes A Great Notion," and photographs, tools, and other artifacts that chart Toledo's evolution as a major regional logging center at the end of the railroad line,
Settled during the homesteading days of the late 19th century, Toledo played an abbreviated role in U.S. airplane production during World War I and then thrived as a mill town until the middle of the 20th century. Visit the Toledo History Center to explore the town's past in logging as well as dairy farming and boat building.