Settled in 1866, Toledo shows its historical roots in our town center, where many buildings date from the early 1900's. The City Hall was built in 1930 in the Art Deco style and just down the street you will find the Toledo History Center displaying a variety of artifacts and era photographs depicting its pioneering roots around its timber, railroad, boat building and dairy farming history .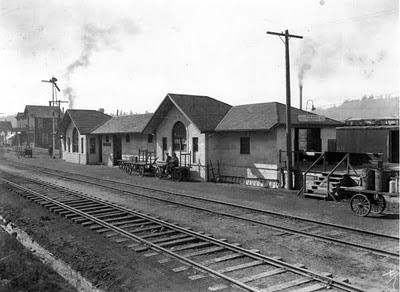 Toledo's harbor is a repair port for many of the hardworking ships and vessels that bring fresh seafood to our tables. The inland harbor offers sheltered moorage at the Port of Toledo's docks.
Toledo still has an active railway as freight trains come and go on a daily basis along one of the most often traveled short line rails in Oregon. The "Toledo Hauler" services Georgia-Pacific's pulp mill located a short distance down the tracks; the second largest employer in Lincoln County. "G-P" is also the "top recycler" in the state, using 1 billion pounds of used cardboard to make container board annually.
As visitors travel down Main Street, its like a walk through history with store fronts and building facades spanning every generation and genre of architectural style.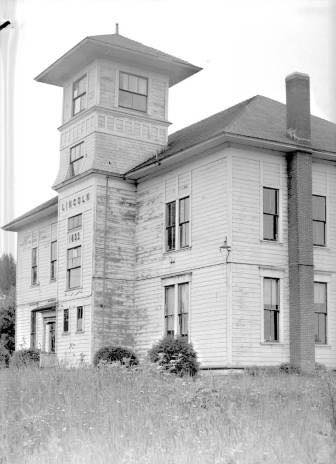 Residents and visitors enjoy discovering the inventive displays, from scarecrow linemen at the local utility office to scarecrow engineers at the display of "One Spot", Toledo's 1922 Baldwin Steam Engine, the last steam logger in Oregon now on permanent display near Toledo's waterfront.
A dedicated group of railroad historians, Yaquina Pacific Railroad Historical Society, has installed the engine, an RPO mail car, and a restored 1906 wooden caboose near Toledo Post Office. The society restored the mail car to be used as a railroad interpretive museum, including a restoration of the mail sorting section of the car. The volunteers are available to answer questions each Saturday as they continue their work interpreting the rail history of Lincoln County.